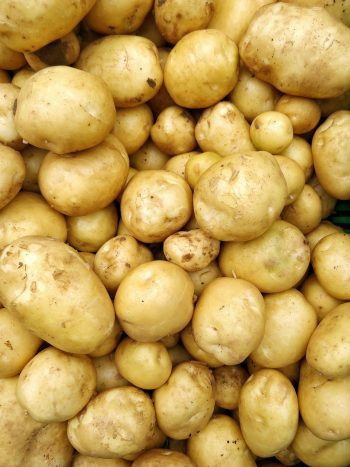 The recent winning of new business with a major supermarket chain in Ireland has enabled the team at Toga Customs Services in Swords to show off their talents and seamlessly manage the import of various food and drink products.
Whilst colleagues at Toga Freight perform the haulage and international legs of dozens of loads of potatoes and other foodstuffs from GB each week, the Toga Customs team provide their invaluable expertise to ensure a smooth customs process for each product.
Recent additions to the process have been:
This sector requires specialist knowledge to avoid delays and be proactive, as clearly unlike some other products such as plastics and chemicals, foodstuffs simply cannot be left on the quay in Dublin Port whilst problems are addressed.
So our team has specific expertise in the requirements of the food sector and the management of Phytosanitary certificates, CHED forms, COI Certificates and a range of other documentation and regulatory process.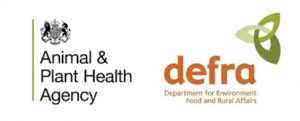 As word spreads it seems that the volumes of entries being performed daily for this sector is set to increase, with over 300 "food based" entries now being completed weekly by the team in Swords.
If you would like to discuss your requirements, please contact us at Sales@TogaCustoms.com