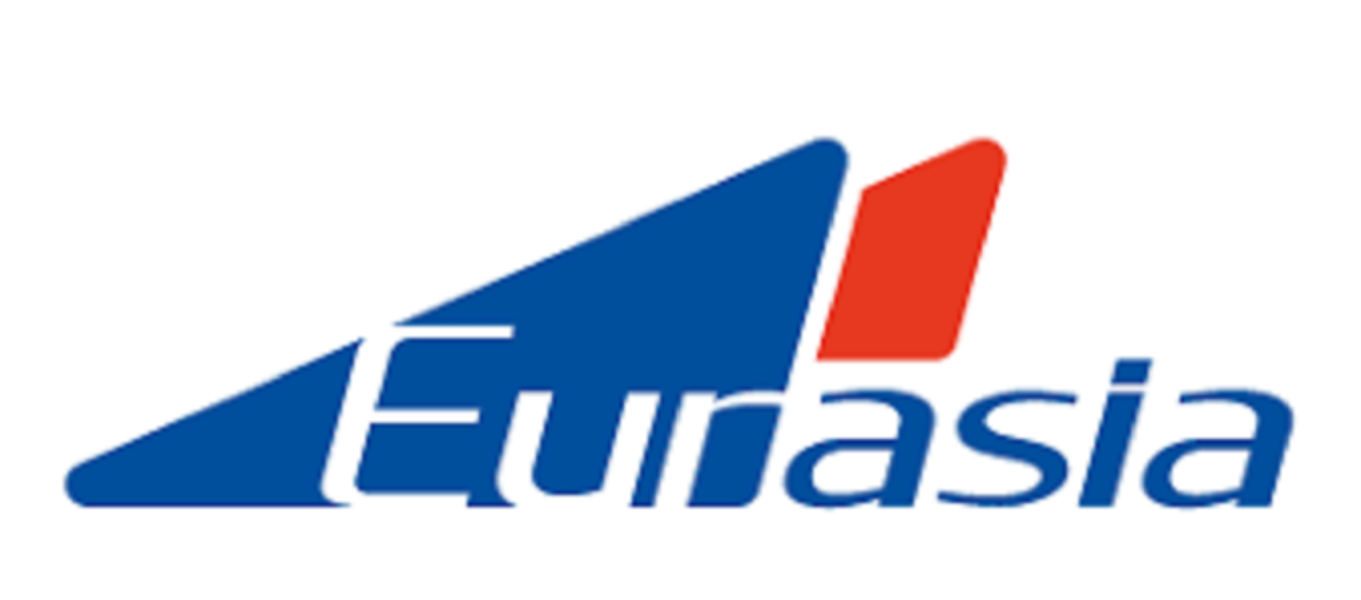 Toga Freight Services are delighted to have signed an Agency Agreement with the giant Chinese logistics group Fan Cheng International Transportation Services Co Ltd.
The agreement was signed over the Christmas holidays and appoints Toga as Fan Cheng's agent in Ireland for and range of services including Air & Ocean imports, storage, trans-shipments, loading, unloading, handling, customs clearance and domestic distribution. In addition, Fan Cheng's Eurasia International division will be operating as Toga's agent across China and the Far East.
Eurasia International Group has been in a leading position of one-stop supply chain solutions for over 30 years. Founded in 1982, headquartered in Shanghai, Eurasia has 40 branch offices strategically located in Mainland China, Taiwan, Hong Kong and the USA. More than 2000 staff and 405,000 square meters of warehouse and depot areas help us stand at the forefront of the industry.
As a first-class logistics solutions provider, Eurasia International Group keeps exploring the modern business models in order to continuously improve the service quality and efficiency. Our Group holds the concept of "Your mission, we care" which leads us to provide high-quality services to our clients.
Toga already have significant volumes from the region and this is now being consolidated in Eurasia's Ningbo and Shanghai depots for co-loading and weekly departures. The first groupage container departed Shanghai on December 28th.
Speaking about the deal, Robert Dickinson, Commercial Director of Toga Group said "Our strategy for the last two years has been to develop import routes from the EU and across the world in order to mitigate our exposure to potential Brexit uncertainties. This strategy bore fruit throughout 2021 with our mainland EU imports into Dublin increasing by over 150% compared to 2020. As our Irish customers also looked away from GB for new suppliers, it was key for us to partner with a company that could offer the same high levels of customer care and transparency of rates to us as we offer to our clients in the key supply markets of China and the Far East. We are thrilled to have signed this agreement with Fan Cheng & Eurasia and look forward to being able to offer unique and reliable services to our Irish customers as well as to the Chinese clients of Fan Cheng International."